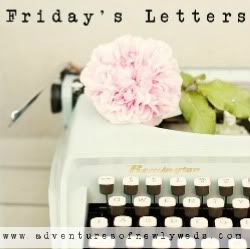 Dear darling daughters
-you are my world, know that I will protect you... We will get to normalcy again soon.
Dear Husband-
I'm annoyed that you are in California, although
Ashley
says it's beautiful.
Drea-
I know you miss your daddy dearly, I hate to see you cry everyday... but if you would talk or skype with him it might make you feel better.
Payge-
Thank you for being a big help.... you are definitely going to make some young man a very good wife and mother.
Sera-
You know how to make me smile... I love your free spirit kinda attitude.
Josey-
I'm still upset you decided to cut off an entire piggy tail... although, I guess your new "do" is growing on me.
Lybertei-
You are starting to finally use your words more and more and I love it.
Dear Husband-
While I am bitter you are in San Diego... I miss you bunches and can't wait for you to come home for your leave.... and then I'll be bitter again once the real deployment begins...